Morgo 2015: September 17 & 18, Waitangi
Morgo is the annual get together for people actively building high growth companies into the world.  Stay in touch by joining us on LinkedIn, Twitter and Facebook. Click here to add yourself to the Morgo email list.
Morgo 2014: Thanks to all our fabulous speakers, sponsors and attendees who made Morgo 2014 a fantastic event.  

The 2014 theme was Invest for Growth - thanks to Rod Drury who has long been telling investors how essential it is to invest in your business for growth – and go after the market before others do.
PRESENTATIONS, PHOTOS etc: Presentations from our amazing speakers from the UK, US, India & NZ are available in the member's area of the Morgo website for conference attendees.  Login here.
Check out the video to catch the mood of Morgo.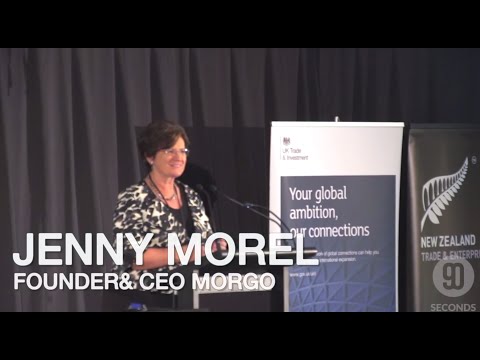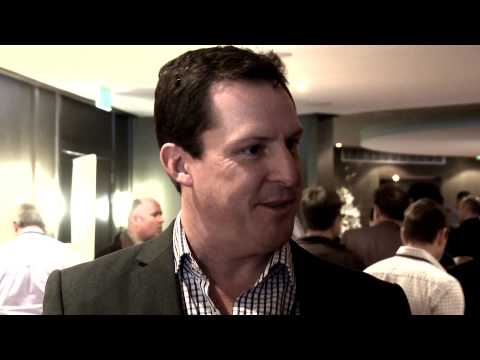 The Morgo Book is now available! Order your copy now and share the passion of the Morgo community.