MORGO 2015: September 10 & 11, Waitangi
Register now for Morgo, the annual recharge for people building high growth companies from NZ – CEO, CTOs, CFO's, COO's, very active board members. Sign up for a Buddy Up (6 for the price of 5) and bring the rest of your top team. Join us at Waitangi for your annual re-charge, re-connect with the other people building high growth companies and get re-excited about being in business.
Join us on LinkedIn and Twitter and add yourself to the Morgo email list to stay in touch.
Donate to Young Enterprise for the Morgo Books in schools
Please support the Young Enterprise Trust to get 300 Morgo books into schools. More on this project.
Donate $1000 to Young Enterprise for 50 Morgo books for schools
Donate $2000 to Young Enterprise for 100 Morgo books for schools
Morgo Books are a great way to share the passion of the Morgo community with staff and clients. Order your Morgo 2014 and 2013 books now – they make great gifts. Check out the video of Morgo 2014: Invest for Growth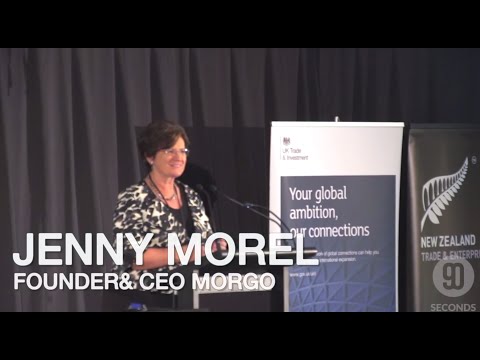 MORGO is the annual get together for people actively building high growth companies into the world. The MORGO 2014 theme was Invest for Growth – thanks to Rod Drury who has long been telling investors how essential it is to invest in your business for growth – and go after the market before others do.
MORGO MEMBER'S AREA: Past attendees can login here to access presentations and resources from previous events.