Morgo 2014: September 18 & 19, Waitangi
Morgo is the annual get together for people actively building high growth companies into the world.  


Buddy-Up - get a group of 6 together and only pay for 5!
REGISTER NOW

The 2014 theme is Invest for Growth - thanks to Rod Drury who has long been telling investors how essential it is to invest in your business for growth – and go after the market before others do.
Check out our amazing speakers from the UK, US, India & NZ ..
Congrats to our MORGO sponsored place winners for 2014; Nigel Slaughter from Ligar Polymers -  Molecularly Imprinted polymers designed to take molecules out, Christina Houlihan from NacreTech – a MedTech start-up using a novel Biomaterial in orthopedic applications, and Nick Barrett from Imagistory – A wordless picture book app that inspires your child to become the storyteller.
NEW to programme: How to grow your software business from $2M to $10M turnover. Free add-on workshop on Saturday 20 Sept for MORGO attendees run by Indian Software entrepreneur Anand Deshpande of Persistent Systems.
FREE marketing videos by 90 Seconds for MORGO for attendees: Tell your story at MORGO and get your own marketing video. Thanks 90 Seconds – a great way to share the stories of NZ's high growth companies!
Check out the video to catch the mood of Morgo.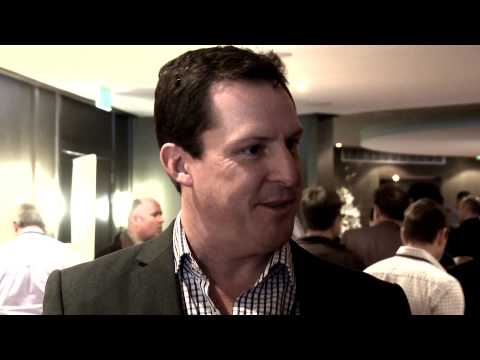 The Morgo Book is now available! Order your copy now and share the passion of the Morgo community.