Morgo 2014: September 18 & 19, Waitangi
The Morgo Book is now available! Order your copy now and share the passion of the Morgo community.
Morgo is the annual get together for people actively building high growth companies into the world.  Check out the video to catch the mood of Morgo.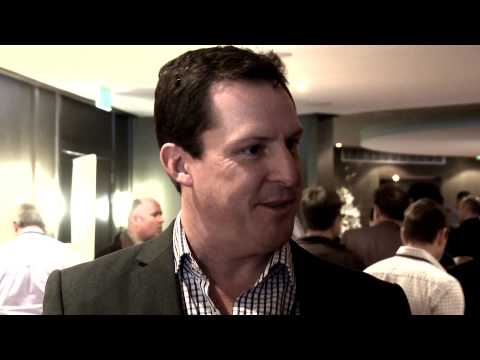 MORGO 2013: 4-6 September, Hilton Queenstown
THANKS: A big thanks to our wonderfully supportive sponsors, our amazing speakers from NZ and around the world, and all of our delegates who made Morgo 2013 possible – the energy was amazing.
Presentations and photos are available in the members area of the Morgo website. This content is for Morgo 2013 delegates only.  If you don't already have a login sign up here to create one.