Buy Morgo Books for Schools
Please support the Young Enterprise Trust to get 300 Morgo books into schools. More on this project.
Donate $1000 to Young Enterprise for 50 Morgo books for schools
Donate $2000 to Young Enterprise for 100 Morgo books for schools
Morgo Books are a great way to share the passion of the Morgo community with staff and clients. Order your Morgo 2014 and 2013 books now – they make great gifts.
MORGO 2015: September 10 & 11, Waitangi
Recharge, reconnect, reimagine.  Mark your diary now – registration open soon! Join us on LinkedIn, Twitter and Facebook and add yourself to the Morgo email list to stay in touch.
Check out the video of Morgo 2014: Invest for Growth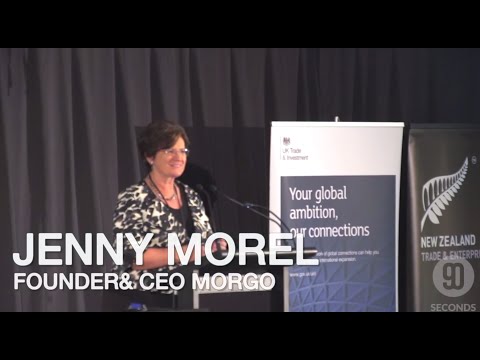 MORGO is the annual get together for people actively building high growth companies into the world. The MORGO 2014 theme was Invest for Growth – thanks to Rod Drury who has long been telling investors how essential it is to invest in your business for growth – and go after the market before others do.

MORGO MEMBER'S AREA: Past attendees can login here to access presentations and resources from previous events.